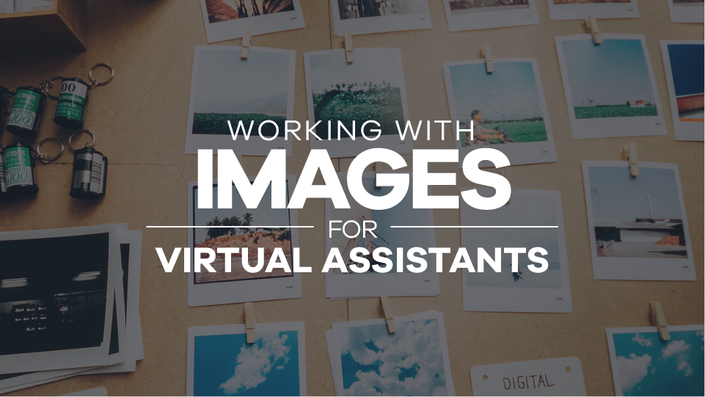 Working with Images for Virtual Assistants
This course will teach you the skills and give you the confidence you need when working with images in your online career.
Images are just as important as the text itself. You will have product images, images that make blog posts more interesting, infographics, promotional banners and many more.
Working with images is a fundamental skill for every online worker. If you think that you can grab or use random images from the Internet, well think again.
Your employer will be glad if they know they can assign you a task that involves finding good quality photos that work well in a certain context, are properly attributed and, overall, look aesthetically pleasing.
This course improves your knowledge of the applicable images for blog posts, social media posts, viral content, inspirational galleries, product pages and many more. Whatever you do – you need a good image.
Initially, you will learn the characteristics of what makes a good image. The first lesson will help you choose photos, illustrations, and videos with a better design eye.
Course Includes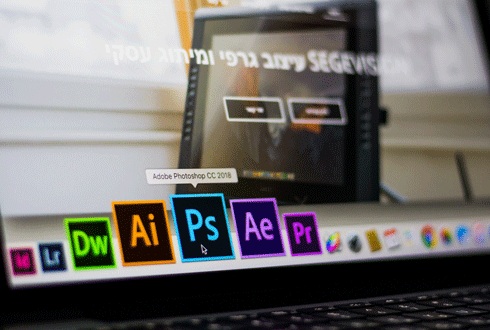 Understanding Creative Commons
When a person or company creates material, copyright gives that person the right to control the use of their material. In this course, you'll be guided through copyright technicalities and learn professional copyright attribution methods that are quick and easy to implement.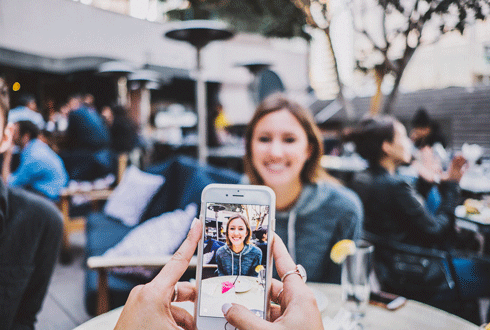 Using Free and Paid Stock Images
Google is not the resource where you find your images. Some websites specialise in creating searchable databases of quality images that you can use under different situations. Also, you must understand copyright issues to avoid getting yourself or your employer into trouble.
Course Curriculum
Why good images are important
Available in days
days after you enroll
Understand Creative Commons
Available in days
days after you enroll
Using free and paid image sources
Available in days
days after you enroll
Get started now!
Enroll in Course for
$49