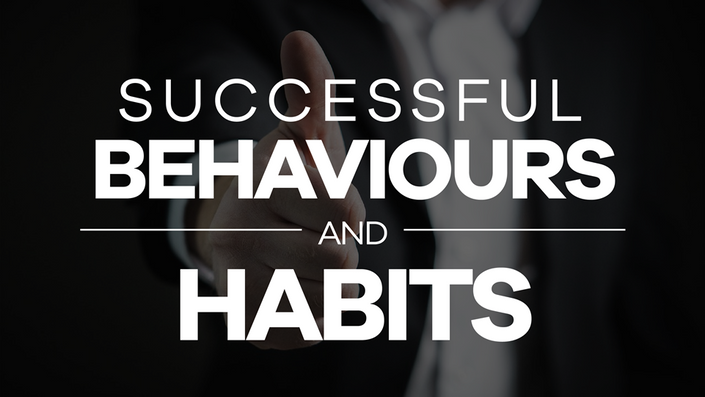 Successful Behaviours & Habits
Learn the habits and behaviours that the most successful online workers use in their everyday work life.
You will learn habits and truly effective behaviours that will help you achieve online employment success. Discover which 'truths' will build a successful career and income within a freelance lifestyle

Most of the 'truths' for a successful online career relate to your behaviour, the subtle working habits and attitudes you form and how you communicate with your employer, colleagues and customers.
One of the biggest misconceptions about freelancing is that you sit at home and work comes to you. Whereas the reality is you have to work for it.
Thousands of people want to live that same dream and they will compete with you, take your job and you'll be back working in your office cubicle before you can blink your eyes.

Course Includes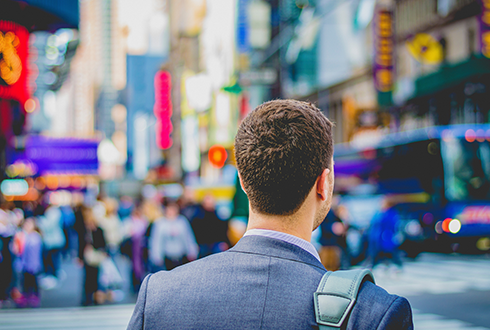 Learn The Essential Tools
The outsourcing boom has led many people, both the employed and unemployed, to seek a part-time or full-time job as an online freelancer, and fortunately many of them report being successful in the field. Discover which 'truths' will lead to a successful career and income.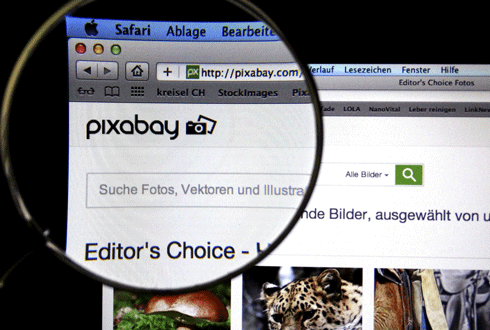 Use Search Engines
Working freelance means really working. Get practical training for starting every day in the right way, confidently communicating with virtual colleagues across the globe and creating an easy habit-stacking routine that removes distractions so you can do your best work.
Course Curriculum
Why choose an online career?
Available in days
days after you enroll
Deal with distractions
Available in days
days after you enroll
Create a regular routine
Available in days
days after you enroll
Get started now!
Enroll in Course for
$49