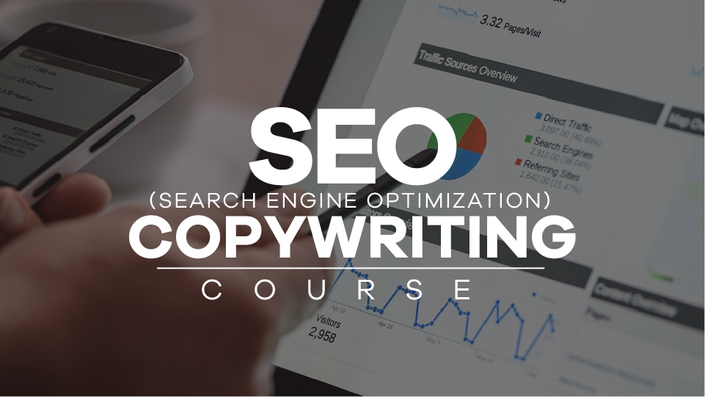 CopySmiths' Article Training
Learn the search engine friendly skills you need to Get a good job and start your copywriting career and create high-quality content.
As a copywriter, the content you create determines how successful you become in your field. Many are talented writers, but few know how to excel in writing commercially for search engines. That's exactly what well-paying employers are looking for. So it's worth learning the tools that will help you kickstart and maintain a successful copywriting career.
This course provides you with the total package. It gives you the real-world tools, techniques, and teachings necessary to master SEO copywriting. In fact, taking this course is compulsory for all copywriters working at our own content marketing agency.
Get 10 years worth of content marketing knowledge packaged into a one-month course.
With this knowledge, you're able to get more clients, charge more for your content, and build a successful copywriting career.
What You'll Learn
How to use industry-standard copywriting tools like Google Docs formatting, Grammarly, Hemingway App, SurferSEO, and more at a high professional standard.
How consistency leads to greater content, better jobs, higher pay, and respect from other copywriters.
How to write captivating headlines that get clicked, increasing your employer's traffic, and their appreciation for your work.
How adding visuals and authority outbound links helps you rank highly in search engine results, giving you greater credibility.
How to create compelling calls-to-action that increase conversions for your employer.
How to use advanced search operators to do your research faster, saving you time and allowing you to create higher-quality content.
How to prepare detailed outlines that get approved faster, allowing you to write great content at a faster rate.
Key aspects of high-quality content from successful content markteing experts.
How to avoid mistakes and proofread your work so that it doesn't get rejected.
The different types and formats of content you'll create as a copywriter to give you a greater advantage of getting hired in different copywriting fields.
How to generate content ideas that your employers will love.
Why Enroll in This Course

A Career-Building Course
The lessons in this course serve you not just for one job, but throughout your copywriting career. They give you the skills you need to create commercial portfolio pieces.
These will make you stand out from the myriad of copywriters and get you started on your career path.
High-Quality Guarantee
By using this knowledge, you ensure your content is consistently high-quality for your readers, employers and search engines..
We also show you how to work in a commercial environment and maintain a successful career.
Real Results
This course has proven indispensable for 100s of copywriters who have enrolled and completed the training.
They've grown in their careers, showing undeniable improvements in their content.

Inside Knowledge
This course is regularly updated to include the latest SEO techniques, standard operating processes, and real instructions used by successful marketing teams.
This makes it your number one source for all things copywriting.
Real-World Examples
This course isn't just about theory. It uses actual examples of SEO practices or lack thereof, showing you how and why the process works.
Learn From Over 2 Decades Worth of Experience
Your instructor for this course has excelled in the online content field for more than 20 years. She is a pioneer in the field, having founded one of Australia's first web development agencies in 1996.
Testimonials From Professional Copywriters
Who Have Taken This Course
Darja
Professional Copywriter
"The Small Revolution SEO Copywriting course has helped me push my writing out of my comfort zone. It offers a depth of insight into how copy works on a larger plan of website architecture and puts front and center how important it is to write both for the reader and the search engine. The course teaches basic and more advanced SEO techniques that I now apply in my day-to-day work. With unlimited access to the course, I can consult it on a daily basis so I keep growing as a professional content writer."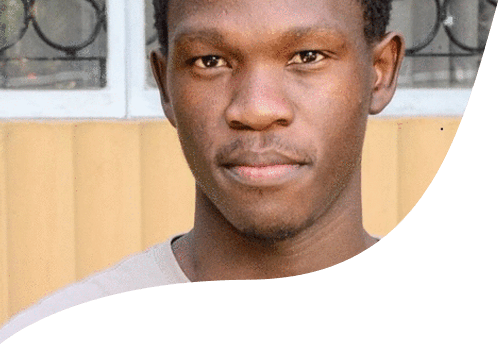 Brian
Professional Copywriter
"Although I consider myself a great writer, this course helped me learn a lot when it comes to SEO copywriting techniques. I learned how to write content for search engines, people, among other elements of SEO Copywriting.

The course is very resourceful for those looking to master the secrets and skills of copywriting. It's suitable for beginners and seasoned writers who want to deliver high-quality, Result-oriented SEO content."
Wanjiku
Professional Copywriter
"When I started the Small Revolution SEO Copywriting Course, I learned to keep SEO top-of-mind when creating any type of content. This has helped me greatly in my writing and made me conscious of clients' needs for optimized content.

It's easy to understand format, and skills tests allow me to cement my knowledge. It's also great to be able to go back to the content any time I need to refresh my memory or refer back to a tricky topic. This should definitely be the go-to course for all aspiring and seasoned writers."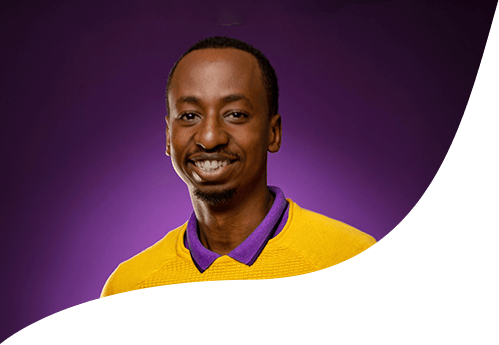 Ivan
Professional Copywriter
"I've really grown as a commercial writer in the past six months because of this course and the guidance I've received. I've always considered myself a talented and creative writer, but this has helped me go several steps further. Now my work is highly appreciated, I have published articles in my name, I create content daily, and it's all a smooth process. And I'm still learning to improve because I always want to push myself and give my best in my writing."
Proven Progress
Ivan
Professional Copywriter

Maria
Professional Copywriter

Renee
Professional Copywriter

Larry
Professional Copywriter

Your Instructor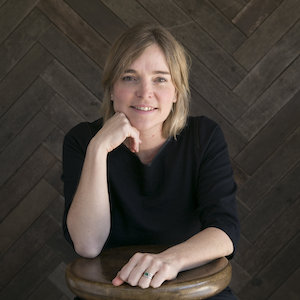 Katrina is an Australian-based entrepreneur who has built numerous stores by leveraging the power of remote teams.
With 20 years experience building processes and systems for eCommerce stores, Katrina offers experience and insights for both employers and employees.
You'll learn how to work effectively and maintain a prosperous online career by signing up to Katrina's courses.
Frequently Asked Questions
Does this course include tests to evaluate my progress?
Yes, at the end of every lesson there are questions you need to answer successfully to pass on to the next one lesson.
Will I get access to the full course all at once?
No, you have to pass each lesson and section to get to the next one. This helps you and the course instructor ensure that you're on the right learning track.
Will I have access to this course once I'm done?
Yes, you'll have access to it forever once you're done. It's updated with new material regularly which you'll benefit from long after you've completed it. Once you've finished the course, you can access any section or lesson at random.
What teaching instruments are included?
The course includes various instruments such as videos, screenshots, links to informative content.
I know about SEO basics, will this still benefit me?
Yes, it will benefit you. It provides you with weekly-updated developments and real, advanced techniques in SEO copywriting.
Are there any hidden fees?
No, there are no hidden fees. Simply pay the flat fee and get access to it forever.
Get started now!
Enroll in Course for
$249