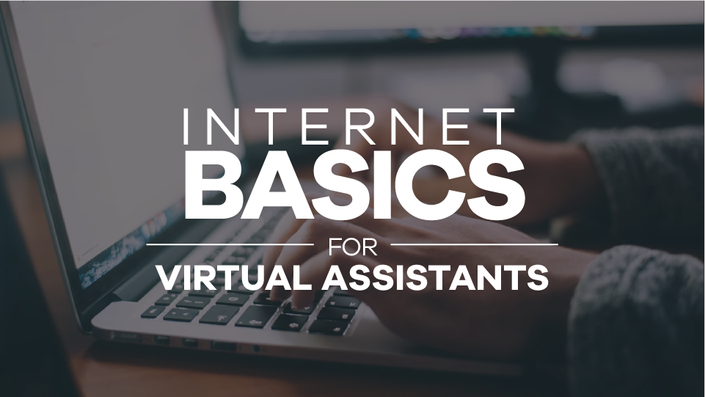 Internet Basics for Virtual Assistants
You'll learn how enormously important to understand why the Internet matters, especially if you choose to pursue an online career.
As an online employee, you need to understand what the Internet really is and that you have at least some very basic training on how to use it.
Admittedly, there is much more to learn about the Internet.
The Internet is a great and complex thing and if you waited to learn every little detail about it before you start using it for work – you would never start working.
It has become a working environment and the marketplace of so many companies and that number is increasing. That's precisely why we're here: to help you discern what skills you need and lead you on your way to honing them.
At the very beginning, we're going to remind you quickly how powerful the Internet actually is. There are so many opportunities and everything you want find out.

Course Includes
Basic Internet Skills
Many people miss those opportunities because they lack some computer skills. Once you become an online worker, the Internet is your working environment, just like a kitchen is to a chef. It is never too late to gain new knowledge.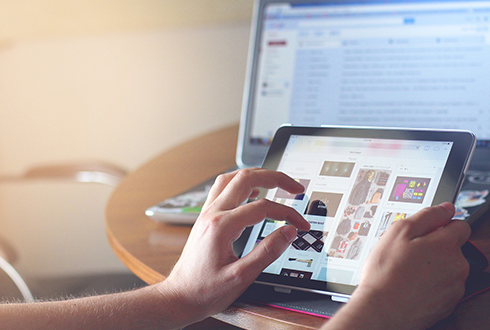 Internet Terms Use
So far you've probably realised why having at least some basic computer knowledge is a must nowadays. However, if you want to use the Internet properly and effectively there are several things that you want to pay attention to.
Course Curriculum
Internet Basics
Available in days
days after you enroll
The Internet
Available in days
days after you enroll
Learn about web browsers
Available in days
days after you enroll
Get started now!
Enroll in Course for
$49