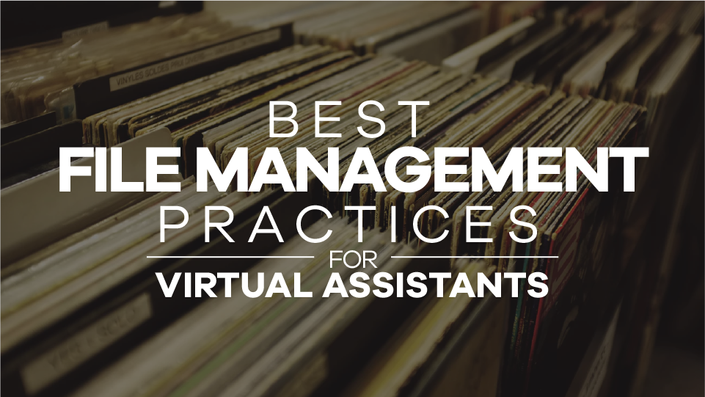 Best File Management Practices for Virtual Assistants
This will help you learn how work with your colleagues in a consistent and harmonious way.
There is always a set of rules concerning file management. It is hard to work within a team-oriented company if you are not familiar with these rules and protocols, but that is only one of the reasons why you should learn them.
In your day-to-day role as an online employee, you'll be asked to upload and download files to a myriad of online storage systems. You'll learn the main platforms, gain a basic understanding and then be able to manage the files within these systems.
Initially, you will discover why it's vital to consider your colleagues as well as customers and search engines when you create, share or edit online files. Why are there constant naming protocols and why how they promote a more streamlined working process.
This course goes into details of file management and provides you with the best examples that come from seasoned and skilled online workers.
Finally, you'll gain a basic understanding of copyright and how to apply it to written work.
Course Includes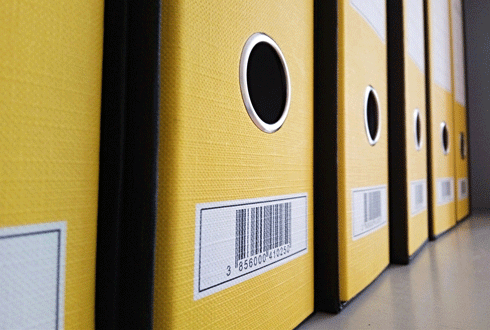 Organise your Work Files
As the company grows, you will see just how many files will be piling up. Organising your work files makes your work a lot easier and makes you more productive. If you all use the same naming system, your coworkers will easily find the file they need.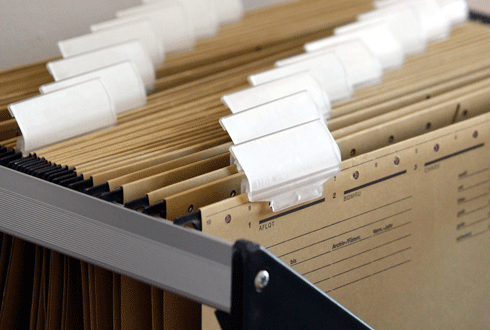 Learn the Correct Copyright Formatting
In order to be sure that everybody is aware that your files and publications are protected, you should use a copyright notice on your work. It takes up only a little bit of space and only a couple of seconds of your time to set up a copyright notice.
Course Curriculum
Working with files: why it matters
Available in days
days after you enroll
Consistent file naming protocols
Available in days
days after you enroll
Useful folder structures
Available in days
days after you enroll
Get started now!
Enroll in Course for
$49