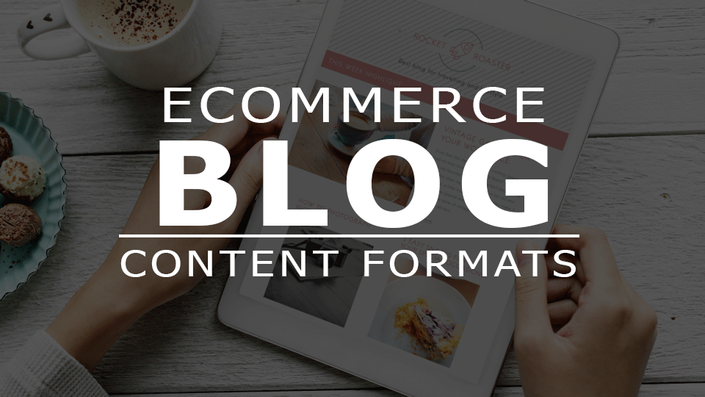 eCommerce Blog Content Formats
This teaches copywriters how to write different types of blog articles to promote eCommerce stores and their products, an essential skill for professional onlin
You already know how to write, don't you? An intro, body, and conclusion, right? Well, there's much more to blog writing than that, as there are some more-or-less subtle differences when it comes to writing a newsjacking article compared with a listicle.
Those are the differences you will fully understand after completing this course.
Different blog content types have different effects on the audience. Once you master them, you will readily use the advantages of these content types to boost traffic to your eCommerce store blog and build credibility with your customers, not to mention your employer!
Course Includes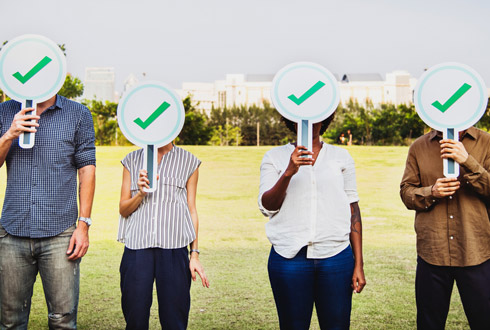 Skilled Copywriter
Become an expert copywriter with new skills in creating compelling and sales-oriented product content, blog and social media pieces and find yourself more in-demand from eCommerce employers.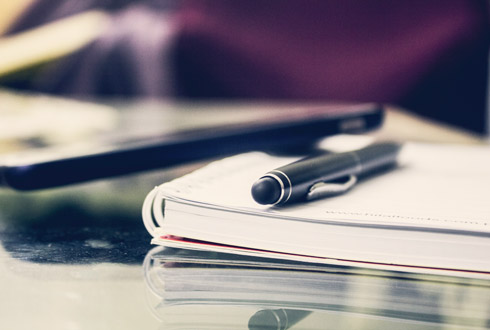 Develop Your Writing Skills
You will learn all the steps in the process of writing different blog posts. This course offers instructions on how to get inspired and generate ideas for your blog posts, how to write it and even how to promote the written article.
Course Curriculum
Short post for social media fodder
Available in days
days after you enroll
Listicles
Available in days
days after you enroll
Get started now!
Enroll in Course for
$49