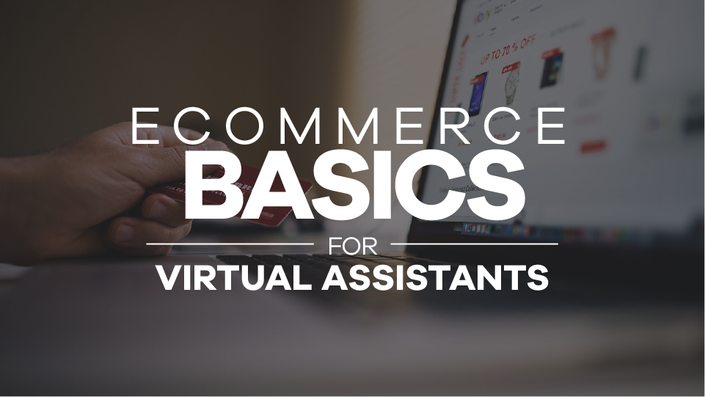 eCommerce Basics for Virtual Assistants
Learning the language of eCommerce will help you get up to speed with your peers and employers and stay ahead of the pack.
Purchasing and selling all kinds of goods and services through an electronic medium is called electronic commerce or also known as eCommerce.
This course will teach you about eCommerce in general, then specifically about the varying business models, also the everyday eCommerce language that you'll need to learn and finally an overview of how and why eCommerce is growing at such an exponential rate.
You will learn the type of products that can be sold online and what are the advantages and disadvantages of all of them.
If you want to become a successful eCommerce employee, it is only logical that you understand what it is, how it works and what types of eCommerce are there.
Course Includes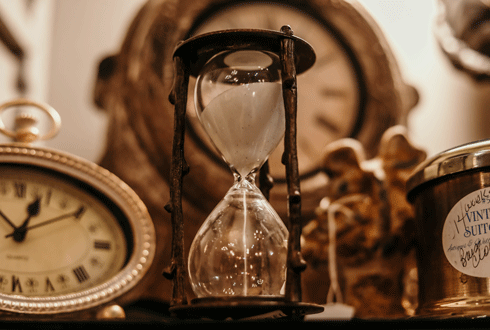 Learn the History of eCommerce
The term "eCommerce" stood for the process of exchanging business information and commercial transactions between users via Electronic Data Interchange (EDI) or Electronic Funds Transfer (EFT).
Digital versus Physical Goods
There are many different opinions on which one sells better. As the Internet itself was growing and improving, eCommerce is going in the same direction. There are many ways to build an eCommerce store.
Course Curriculum
What is eCommerce?
Available in days
days after you enroll
eCommerce specialised language
Available in days
days after you enroll
Get started now!
Enroll in Course for
$49