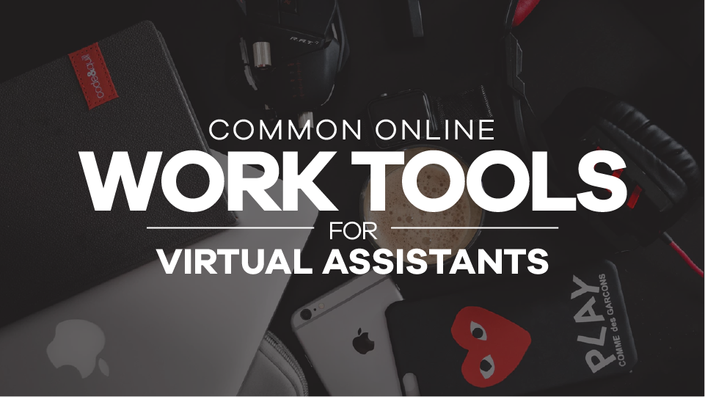 Common Online Work Tools for Virtual Assistants
This equips new online workers with an understanding of the tools that you will encounter in your everyday work life.
Google Sheets and Docs are useful tools for creating different types of content or tables with various functions. Knowing how to work with them enables you to provide your best contribution to a vast array of projects.
Getting to know different forms of Grammarly and making it one of your most frequently used tools makes you a better and more accurate communicator.
That is not a skill you should underestimate when applying for online jobs and working with an online team.
Once you master the tools of the trade, you will get in-depth lectures about the payroll, timesheets and even product management. While the basic tools enable you land a job, learning more will help you set solid foundations for advancement in your online career.
Course Includes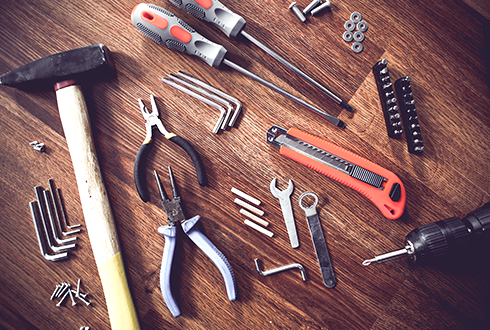 Overview of Project Management Tools
Professional businesses usually have such a tool used to organise all the communications in one spot for a single team. These tools help global online teams save a lot of time and effort, share their thoughts, ideas and knowledge, and collaborate on various projects and tasks more effectively.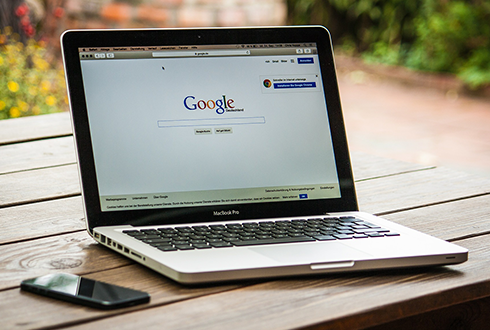 Using Search Engines for Everyday Work
As a successful online worker (to-be), you don't want to get stuck with only the content made obvious by the search engines, but gain the access to a whole new world of unlimited information instead. This lesson will teach you how to use search engines as a professional should.
Course Curriculum
Use Grammarly to check and perfect your language
Available in days
days after you enroll
Using search engines for everyday work
Available in days
days after you enroll
Get started now!
Enroll in Course for
$49