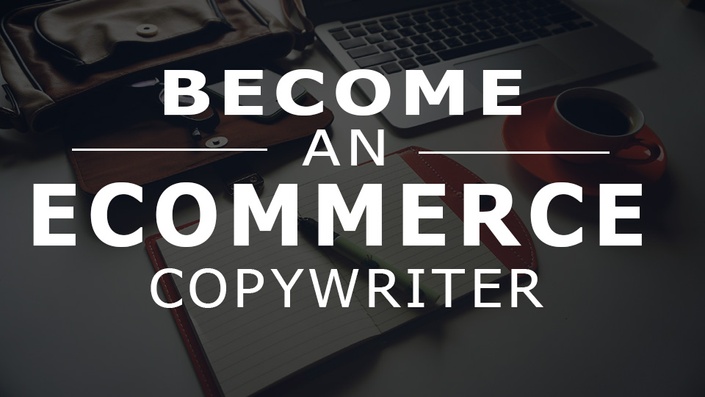 Become an eCommerce Copywriter
Copywriting for eCommerce Clients is the most extensive training for aspiring copywriters. Learn how to write powerfully and effectively.
There are many different eCommerce stores, and if you visit enough of them, you will see that they mostly have the same pages. These pages don't write themselves and the eCommerce store owners are happy to hire somebody to do that for them.
Hone your written marketing skills and learn how to write all the essential pages for an eCommerce store, including these:
Write an About page that makes your store shine
Write a store FAQ that works while you sleep
Write a 'Why Buy From Us' page that really sells and more
Learn the basic steps for creating effective, high-quality blog posts, including:
Successful keywords research
How to generate ideas and plan your blog posts
How to use effective, persuasive language, creating strong calls-to-action and more
Discover the steps in the process of writing different blog posts, from:
Short posts for social media fodder
Writing, editing and finalising listicles, curated collections and inspiration galleries
Newsjacking, the best ways to share on social media and more
Become proficient at planning, writing and constructing product pages in an eCommerce store, including:
Writing effective product URLs, descriptions and titles
How to up-sell, organise reliable store backups and more
Decide on a course, or you can take advantage of our bundled course and

save $95 today!
Course Includes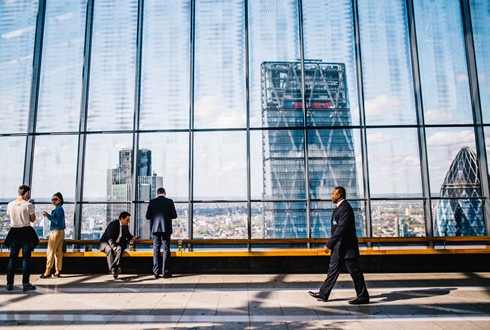 Greater Chance Of Employment Success
Once you finish this course, you will be able to offer any eCommerce employer well-written and cleverly organised essential pages for their store. That can easily be just the thing that helps you land the job.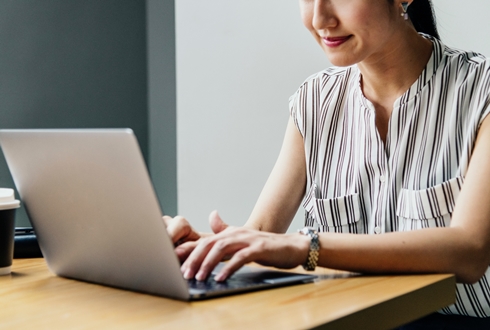 Solid Online Training
Copywriting is more than writing nowadays and this course goes into great lengths to explain all the details of the trade to those who want to perfect their eCommerce copywriting skills.
eCommerce Copywriter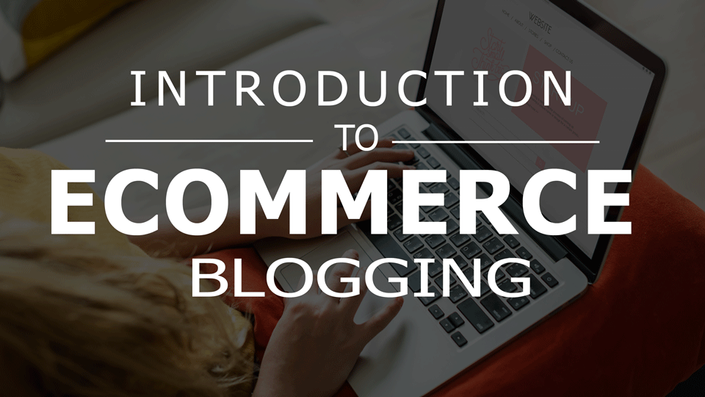 Introduction to eCommerce Blogging
The course explains all the phases of a blog post creation, from the planning stage, all the way through to the completion of the writing and editing process.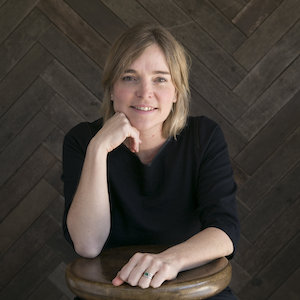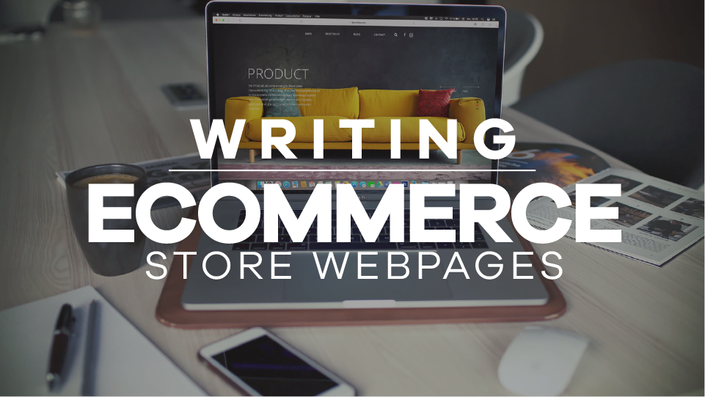 Writing eCommerce Store Webpages
Help customers learn to trust and love you and your store. Write store pages for customers and their needs.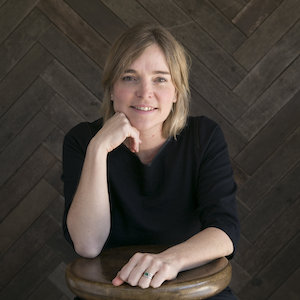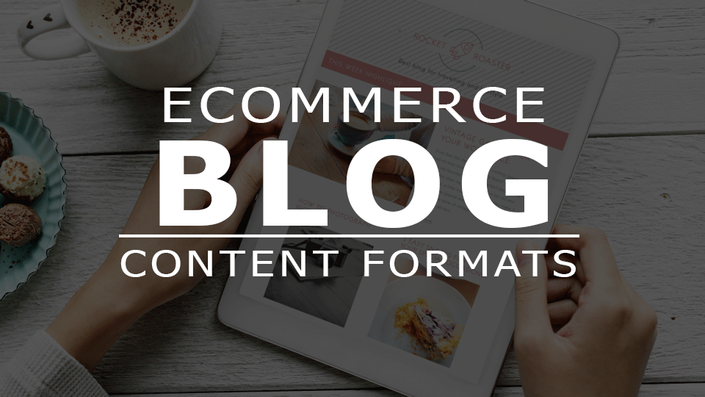 eCommerce Blog Content Formats
This teaches copywriters how to write different types of blog articles to promote eCommerce stores and their products, an essential skill for professional onlin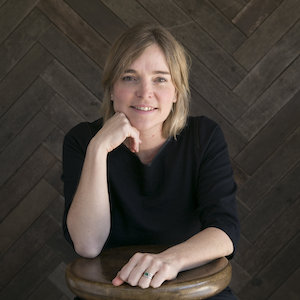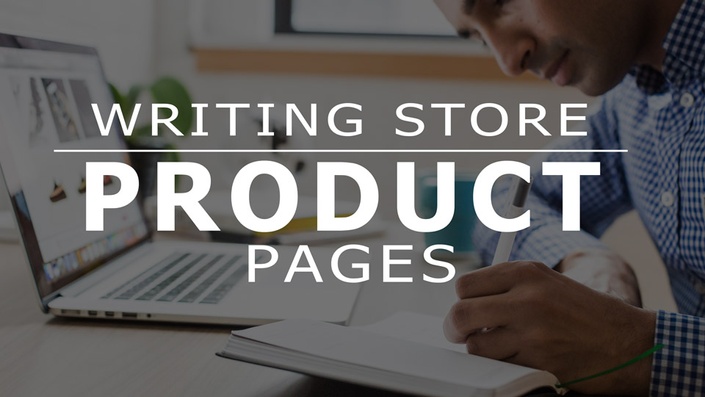 Writing Store Product Pages
Store Product Pages is created for eCommerce store owners, copywriters, store administrators and other online workers who are responsible for creating product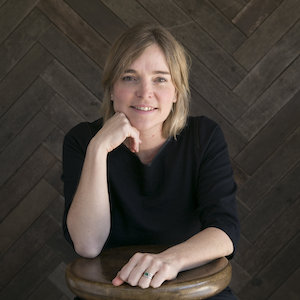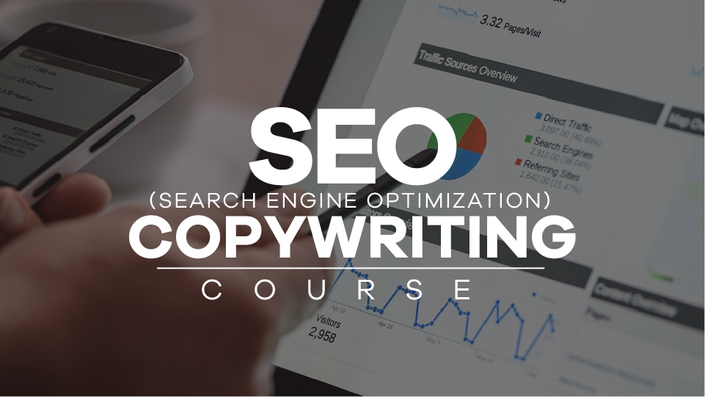 SEO Copywriting
Learn how to attract more organic search engine traffic to your content, how to refine and customise your search using different options, and more.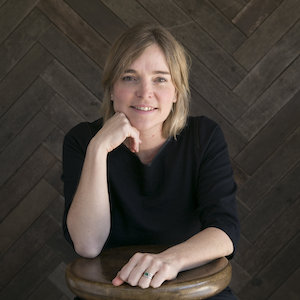 Get started now!
Enroll in bundled course for
$350