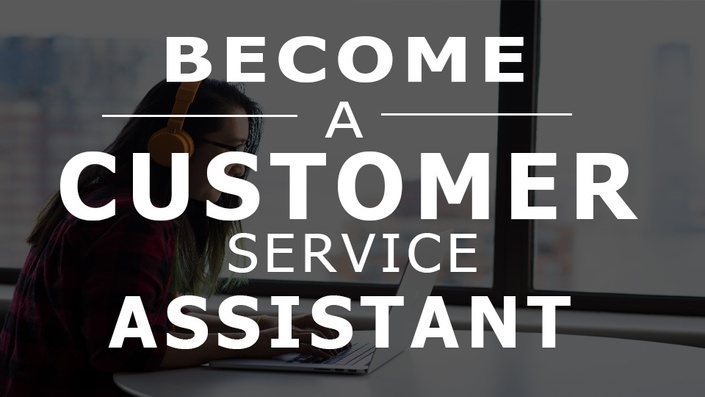 Become a Customer Service Assistant
Learn the ins and outs of the various live chat platforms, scripts to commence sales, how to provide excellent customer service, and more.
A successful Customer Service Assistant needs to understand the importance of easily ironing out any cultural differences, using proper tone and voice and making the most of the effective customer service tools.
Master Google Gmail ―including tags, folders and search operators and options you never knew existed:
Use handy templates that save you time and make you an efficient employee
Find your way around Boomerang and other professional time-saving apps
Unravel the tricks of the trade when it comes to live chat and the specifics of communication with customers in real time.
Get a thorough tool overview of the most popular live chat tools and gain confidence
Learn all the standard greetings and chit chat that ease you through conversations with foreigners
Implement the essential chat scripts to create efficient service in your daily routine and more
Gain confidence needed to master the reputation and review management:
Deal with Google reviews to make it a piece of cake for you to boost your employer's revenue and search engine ranking
Keep Yotpo reviews under control and learn how to drive traffic, increase conversions and build trust among customers
Learn the details of irreplaceable and necessary email templates.
Find out how to effectively pacify difficult customers and prove to your employer that you are capable of turning escalating issues into friendly conversations
Gain deep knowledge of the specifics for the Shopify, Bigcommerce and Amazon customer support:
Efficiently deal with store orders to establish yourself as a reliable and trustworthy employee
Properly manage refunds and returns and learn how to create a positive experience for every customer
Decide on a course, or you can take advantage of our bundled course and save $8 today!
Courses Includes
How To Master Excellent Customer Service
Learn how to improve your grammar and spelling to give you more everyday confidence. Plus get to know about cultural differences to create beneficial global customer relationships. Understand tone and voice so you can handle different situations with ease.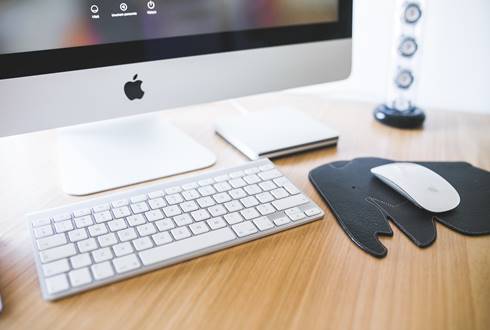 Solid Online Training
If you're entirely new to working online, then start with these introductory courses. You'll receive a solid education in online fundamentals such as how to work efficiently, basic file management, common tools, password security and more.
Customer Service Assistant Courses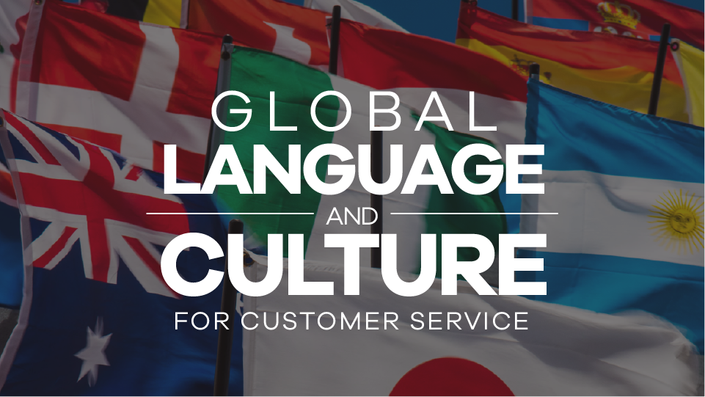 Global Language & Culture for Customer Service
The perfect course for those that want to gain deep and systematic knowledge of the global working environment every Customer Service Representative will have.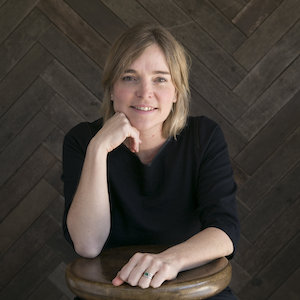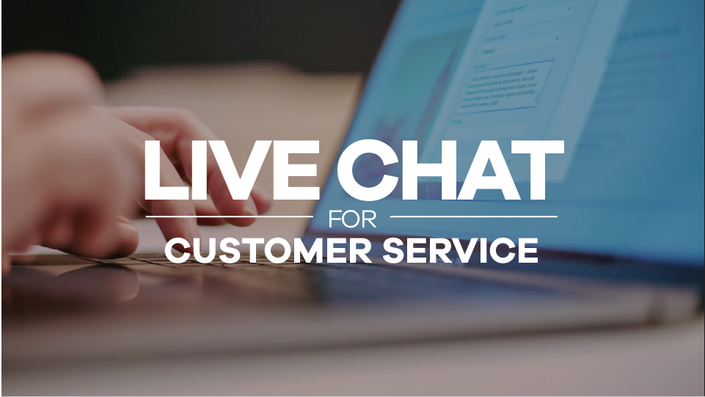 Live Chat for Customer Service
Will teach you how to provide stellar customer service over this highly popular real-time communication channel.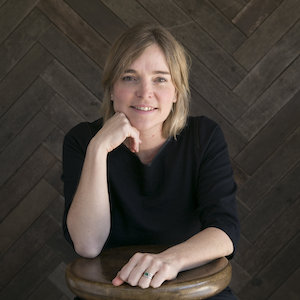 Get started now!
Enroll in bundled course for
$90