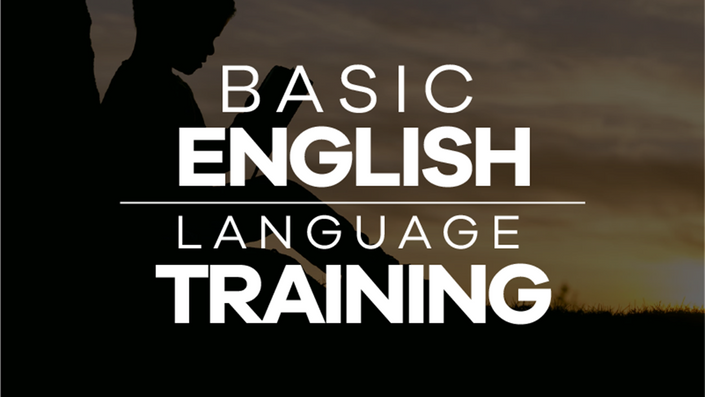 Basic English Language Training for Virtual Assistants
Will give you all the tools and resources, tips and tricks for perfecting your English quickly and with less effort than you are used to.
Psychology of language learning shows that people learn languages better if they have a positive attitude towards that process. That is why the first lesson from this series is directed toward breaking down the myths people usually have when it comes to languages and which make them reluctant about improving their English.
Once you made that first step, the following lesson helps you organise your studying and creating your learning strategy. This is very different than the traditional, classroom-based studying, and everyone can do it with a good plan.
We always had in mind that you are not preparing for an exam, but for the online working environment, so our choices and lessons were created in that direction.
Course Includes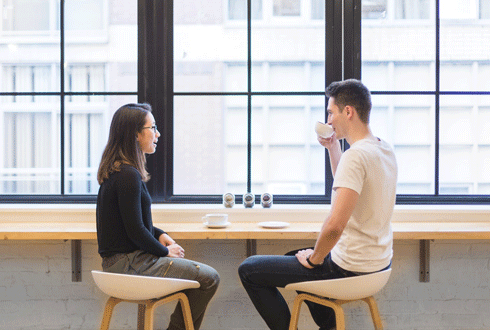 Improve your Language Skills
If you are aiming for a position of a Virtual Assistant, you need to be able to understand work instructions, communicate clearly with your team and your employer and to be able to conduct a conversation without too much effort.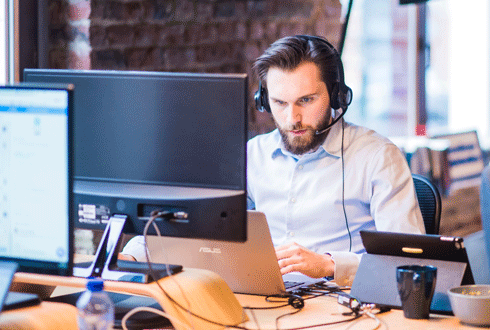 Language Learning Apps
Language learning apps allow you to practice, track your progress and sometimes even build your vocabulary. They mainly accomplish this by presenting you with different types of content that match your interest.
Get started now!
Enroll in Course for
$49