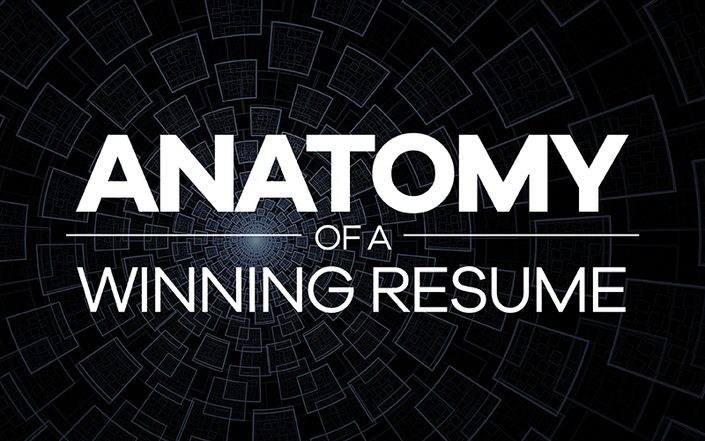 Anatomy of a Winning Resume
Resume writing doesn't have to be hard. These step-by-step lessons will help you to write a compelling resume to launch, or further, your dream career.
Do you cringe at the very notion of having to write yet another resume? We feel your pain. The struggle is real. But, what if we told you that you can take that resume-writing pill with a bit of sugar?
Anatomy of a Winning Resume leads you easily through the entire process of writing your resume and it is done in no time.
We show you all the tricks, tips and hacks that turn your resume into a winner.
Start with one lecture and work your way through the course, at your own pace. We take you by the hand and lead you all the way while telling you fun stories.

Packed with real-life stories, cut-and-paste examples, detailed images that illustrate points and even videos of people who did it right.
This doesn't mean that this is all fun and games! You have to do your part, but it is much easier to do so when you have the help and you keep your eyes on the prize. And the prize is an amazing resume that makes you stand out from the pile of all other resumes.

Writing a winning resume is like buying a ticket to a better life and a better job. Nobody can guarantee you that your resume will land just any job, but it definitely tips the scales to your behalf. This course teaches you how to compose a resume that targets exactly what the eCommerce store owners look for in an employee.
Get started now on your Resume. Don't delay.
Course Features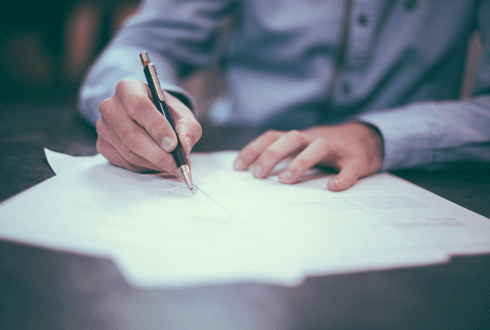 Write an Enticing Resume Introduction
In this lesson, you're going to learn why amazing resume introduction matters, how to effectively phrase it, highlight your most relevant strengths, and what exactly information to include.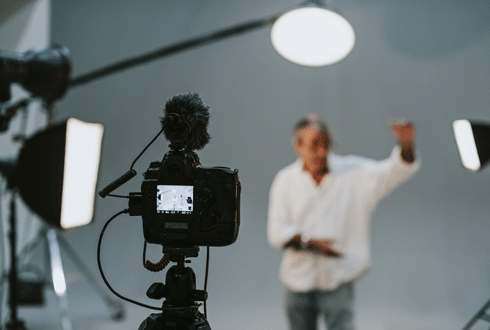 Use a Friendly Professional Photo
There is a distinctive difference between a glamour shot and the resume photo. A nice and cheerful smile and a professional appearance make this a very good resume photo.
Course Curriculum
Showcase your experience and education
Available in days
days after you enroll
Have the right tools for the job
Available in days
days after you enroll